CUPRA is redefining the car purchasing experience with its very first store. Opening its doors this 26th of November, the first CUPRA Garage will be located in the trendy neighbourhood of "Colonia Roma" at the heart of Mexico City.
"Mexico is one of the key markets for CUPRA and will be the gateway for our expansion to Latin America", declared CUPRA CEO.
This CUPRA Garage, and the ones to follow, are designed to showcase the essence of the brand and its values: uniqueness, sophistication and performance. It offers visitors a unique way to get to know CUPRA, far from the dealership atmosphere, through an immersive and interactive environment.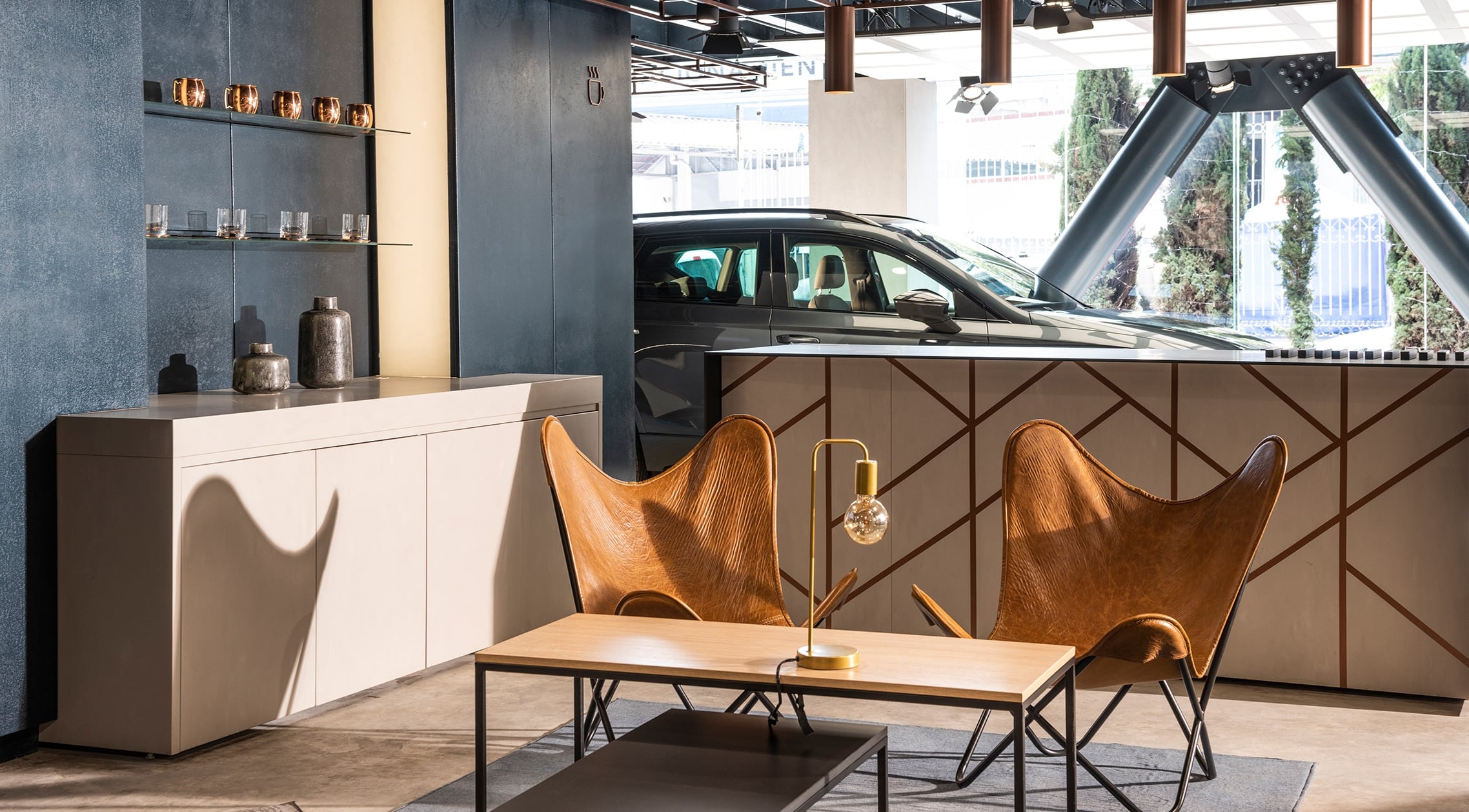 This space is the embodiment of the brand's identity. The Garage zone will have our most prominent models on display and visitors will have the chance to configure the models or interact with the VR CUPRA experience. Visitors will also get to know the motorsport side of CUPRA in the zone dedicated to racing, which will display one the brand's race cars and racing gear. A CUPRA Master, one of the brand's specialists, will guide you through for an exclusive shopping experience and will assist in test drives. There will also be a Lifestyle zone to enjoy the exclusive CUPRA collections and collaborations. To top it off, visitors can enjoy a refreshment at the CUPRA bar.

CUPRA debuted as its own brand just over a year and a half ago. It offered the world a unique way to express their creativity and sportiness that extend beyond the driver's seat. Today, through its network of CUPRA Corners, the brand is enjoyed worldwide through its exceptional products and experiences in lifestyle and sports. With the inauguration of the CUPRA Garage, the brand solidifies its commitment to offer the world a singular experience. The journey to experience CUPRA starts here.